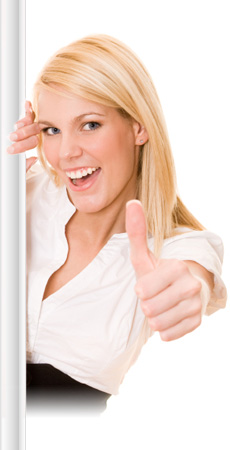 We are Hiring a few more agents who are ready to take it to the next level and grow with us!
We have a lot going on and are looking to Grow – Do you have great ideas, a passion for business and ready to give it your all, We can help!
#1 Professional Realtors Wanted! If you are Self driven, Positive, Ambitious and know how to use your time wisely – We want to interview you!
We are looking for someone who is ready to be accountable, driven, honest, reliable, dependable, friendly & not afraid to succeed.
Be able to represent our company through Quality Service & Communication.

Able to work in a Team environment & On your own.

Monitor, file, log & assist transactions.

Time Management is a MUST

Communication, Following Direction.

Negotiation skills are a MUST

Filing & computer skills (know how to email, printer, scanner, fax – online programs) Also a MUST

Marketing skills & Social media

Photography / Video Knowledge

Willing to learn & Stay educated throughout contracted time w/ Projection Realty is a Must.  ( We pride our selves on education & growth)

Ability to understand contract verbiage, tax data, strong investigation & math skills are a must.

Scheduling, working w/ vendors, Property showings, Open houses, gather property profiles & data.

Proficient in Microsoft, Google products, RMLS, Zipforms, Data Entry/CRM's.

You will be a 1099 Independent contractor
 We offer Amazing commission splits, Low transaction fees, E & O insurance, General Liability insurance, Discounted sign installs & Placement, Quick broker response, Tech training, Marketing materials, Real estate Library & tools, Endless ideas to help you advance your career, Transaction coordination help and/or services, Team support.
Come Check out our great location in Downtown St. Johns! We have agents who work all over & Virtual office space available!
If you are Interested in a real estate career or already have your license, Contact us to schedule a sit down!
You can fax your resume to 503.662.1729